Welcome
Abbey Pumping Station museum comprises collections of industrial, technological and scientific items relating to Leicester. The pump house has four working examples of Woolf compound rotative beam engines made by Gimsons, a Leicester engineering business started by brothers Josiah and Benjamin Gimson in 1842. The beam engines can be seen working on selected events.
Pre Arrival
The Museum is open 11.00am – 4.30pm daily from the 1st February to the 31st October.
The Museum is closed from the 1st November to the 31st January
See Events for opening times on special event days. During November to January the museum is open for special events only
Admission to the museum is free except for special events
Abbey Pumping Station is located north of Leicester City centre adjacent to the National Space Centre.
Car Parking is not available onsite, visitors parking is on the Space Centre car park next door.
Approximately one mile away and a 15 minute walk from the museum is the Great Central Railway.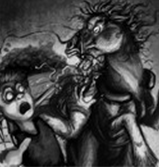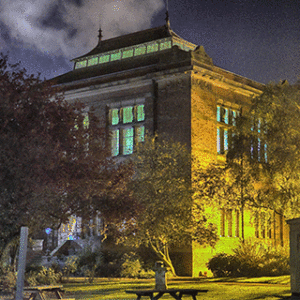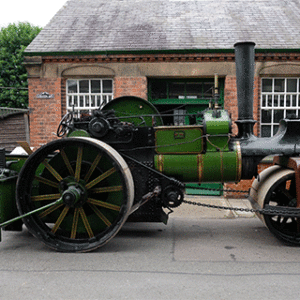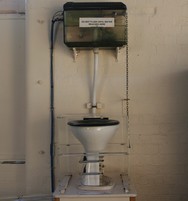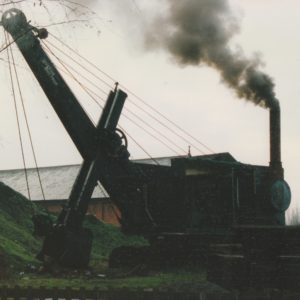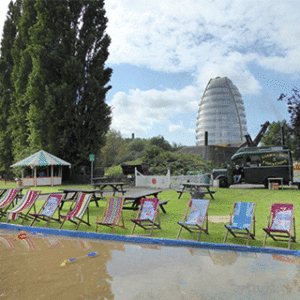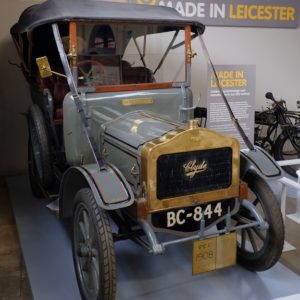 Facilities and Access
Level access is available in the grounds, museum displays and railway. Wheelchairs are available on request and free of charge also audio interpretation and hands on displays are featured throughout the exhibitions. On event days there is a complimentary ticket policy for careers. A staff assisted lift allows access to the lower beam engine house floor, the top floors of the beam house are only accessible by narrow, industrial staircases making them unsuitable for wheelchairs, pushchairs, mobility scooters and those with mobility problems. There is an accessible toilet and baby changing facilities.
The main exhibition galleries are situated on the ground floor and wheelchair friendly, the galleries are usually free-flowing and generally uncrowded however on event days this can change and they can become very busy. The galleries are made up of exhibition panels, cases and room sets. There are video and audio transcripts which can cause a degree of background noise, text on displays is currently variable in size not meeting access standards. There is a hearing loop and seating available, no audio guide available unfortunately.
Assistance dogs are welcome and water can be provided upon request
Fire Safety Restrictions
The museum is based in a listed building, which makes it very difficult to make alterations in respect of fire escape routes. At some of the events it may be necessary to limit the number of visitors to certain areas or limit the time in these areas. A queuing or ticketing system will be used if required. Please bear with us on this, as your safety is our first priority.
The Abbey Pumping Station Museum events comply with the Family Arts standard.