Welcome
This year we celebrate 50 years of events at the museum to be apart of this please click the Event button at the bottom of the page to see what exciting events we have going on!
Abbey Pumping Station museum comprises collections of industrial, technological and scientific items relating to Leicester. The pump house has four working examples of Woolf compound rotative beam engines made by Gimsons, a Leicester engineering business started by brothers Josiah and Benjamin Gimson in 1842. The beam engines can be seen working on selected events.
The Museum is open 11.00am – 4.30pm daily from the 1st February to the 31st October.
The Museum is closed from the 1st November to the 31st January
See Events for opening times on special event days. During November to January the museum is open for special events only
Admission to the museum is free except for special events
Abbey Pumping Station is located north of Leicester City centre adjacent to the National Space Centre.
Car Parking is not available onsite, visitors parking is on the Space Centre car park next door.
Approximately one mile away and a 15 minute walk from the museum is the Great Central Railway.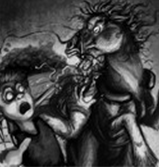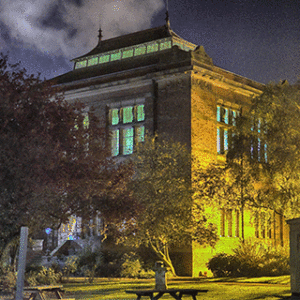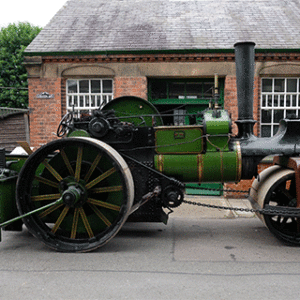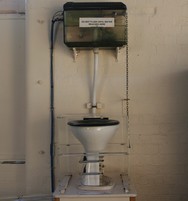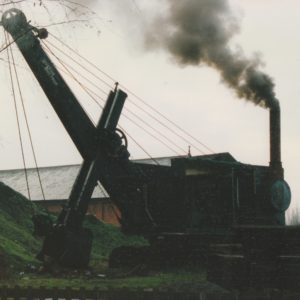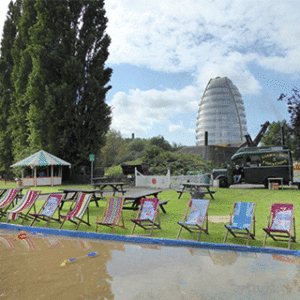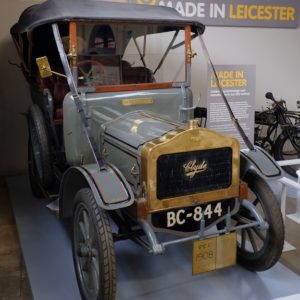 The Abbey Pumping Station Museum events comply with the Family Arts standard.